Our Actors work in Major Film + Television Projects in LA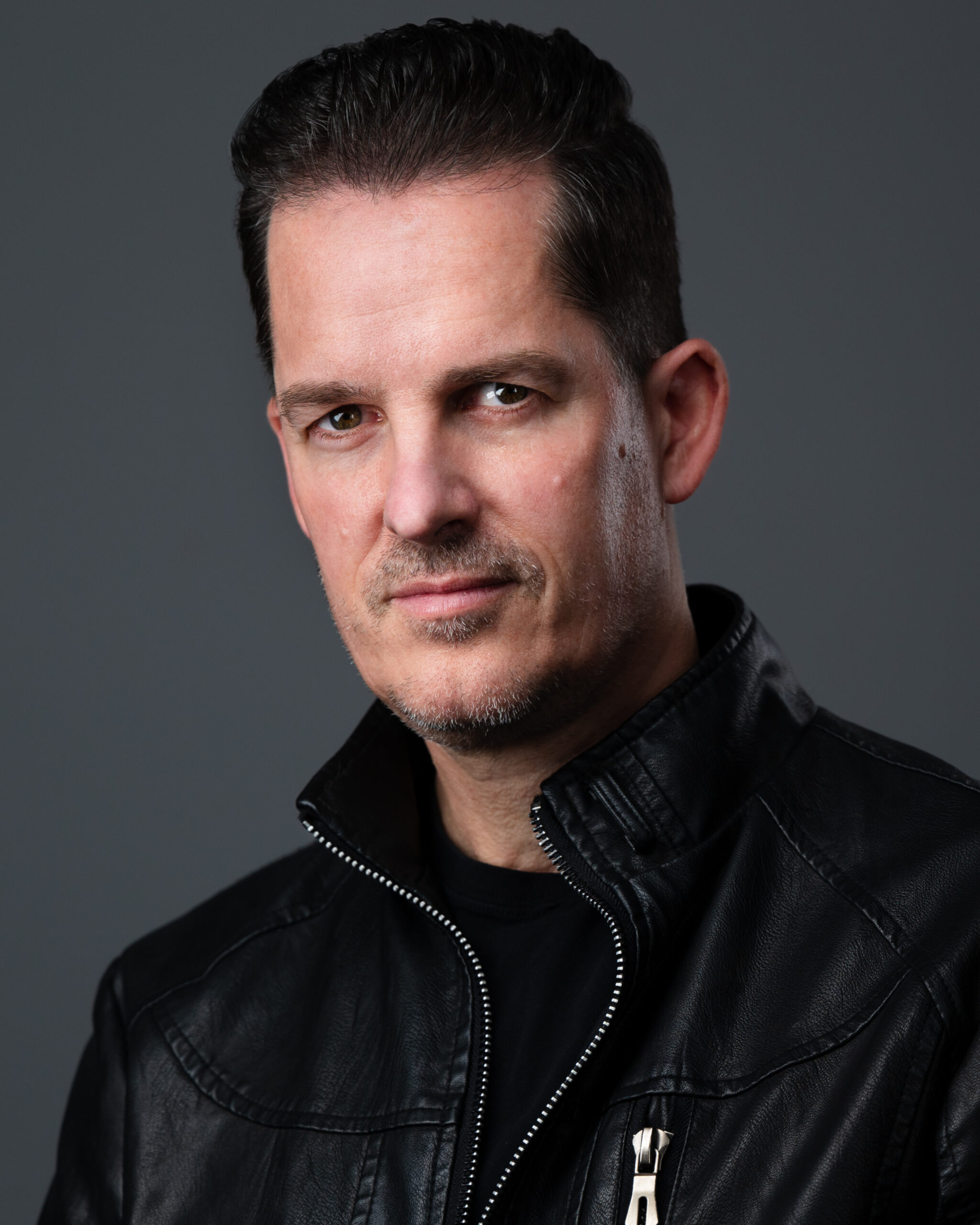 Trevor Nagle
First Take Acting stands at the pinnacle of actor's training! In the past few years, my career has absolutely exploded in no small part thanks to Nancy and the entire First Take team of instructors. From the in-depth training framework to the caring, yet consistently challenging approach they take to nurturing actor's growth as professionals and simply as people, there's no better training ground.
It's not merely the top-notch acting philosophy and instruction that I've gotten at First Take. Instructors have genuine care for their students, and they celebrate each and every victory and opportunity we have! It's a holistic learning and development environment that I've used in over 150 auditions and dozens of booked roles in television and film over the past several years.
The acting journey is a rewarding, but often challenging one, to be sure. And there's no better partner to have on this path than First Take! Rarely does one encounter the unique combination of technical expertise, industry knowledge, and high-quality instruction that Nancy brings to her passion – training and supporting the development of both new and seasoned actors. And for me, it's made all the difference!
The Food That Built America
TV Series
How to Successfully Fail in Hollywood
Ultra Red
Spaghetti
Short
American Detective with Lt. Joe Kenda
TV Series
Cold Return
Iced Chosin
Ride Scare: the Beginning
The Trade
Short
Swim
Losses: Life in a Pandemic
Short
Shelter in Place: Day 16
Short
Feriendship
Short
Near Enemies
E.14
View more on IMDB