Our Actors work in Major Film + Television Projects in LA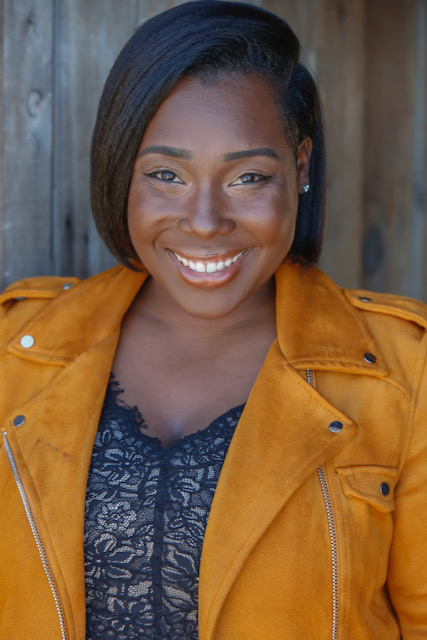 Shonte Akognon
First take has played a huge part in my development as an actor. When I started, I was strictly a comedic actress. My heart's desire was multi cam or bust! The more dramatic or darker roles had no appeal to me. But the way classes are set up, you can't compartmentalize your journey. You are challenged to grow in all areas.
Through the First Take process I have been able to discover all that I am truly capable of as an actress and I gotta say, it's very exciting! I've done dramatic scenes in class that I would have never seen myself doing. It is such a safe space to be transparent and raw. To truly learn more about acting, and ultimately learn more about yourself.
Not only has my acting improved, but my ability to understand and sympathize with people and their experience. I love this school and I am so excited to see how much more I can grow and learn.