THE BAY AREA'S #1 ACTING SCHOOL

CLASSES ONLINE AND IN-PERSON!
CLASSES FROM BEGINNER TO PROFESSIONAL!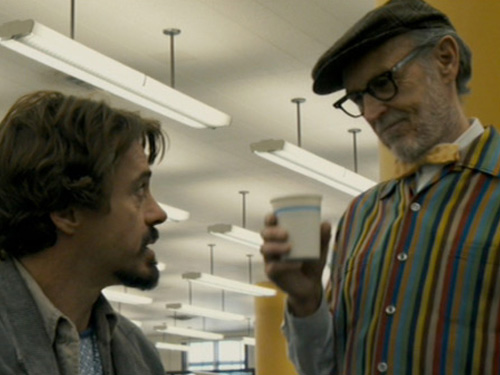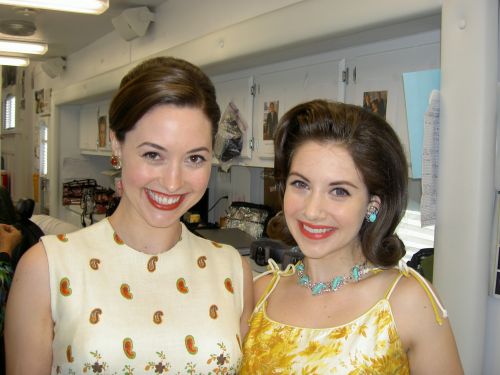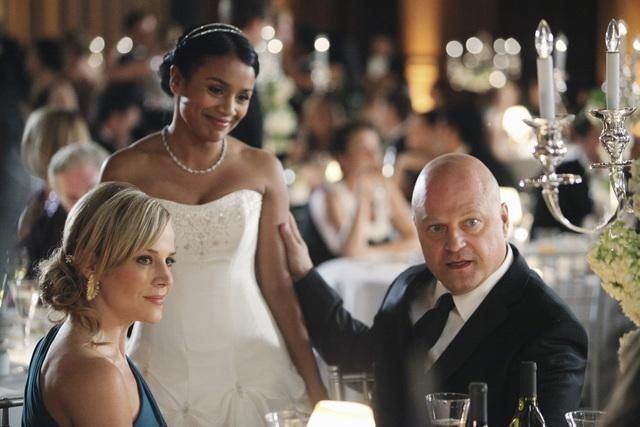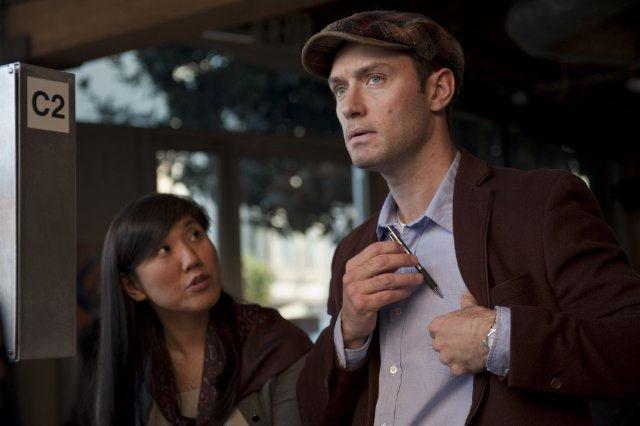 First Take student James Carraway as "Shorty" in Zodiac with Robert Downey Jr.
First Take student Miranda Lilley recurring in AMC's Emmy Award winning "Mad Men"
First Take student Seema Lazar in ABC's "No Ordinary Family"
First Take student Kumi Yoshida with Jude Law in "Contagion"
Classes from Beginner to Expert
Recently our students have booked Co-Star, Guest Star, Supporting, and Lead Roles in:
In Time, Grey's Anatomy, Contagion, Mad Men, Modern Family, Parenthood, Sons of Anarchy, Private Practice, Law & Order: LA, Outsourced, Criminal Minds, Desperate Housewives, Still Waiting, How I Met Your Mother, Southland, The Young & The Restless, Friends With Benefits, Bottle Shock, Torchwood, Inhale, Trauma, Zodiac and many more!
Watch our FREE 3-part Video Training Series
1. Could I be a Working Actor? - 2. How to Enter and Exit an Audition - 3. How to Dress for an Audition
Combine the Highest Caliber of Acting Classes with an Essential Understanding of the Business at First Take Acting School, Located in the San Francisco Bay Area
Succeeding as an actor is more than just possessing raw talent. You need to develop your craft and understand how to be seen in this competitive industry. When you attend our innovative acting school in the San Francisco area, you're getting the comprehensive training and solid foundation you need to succeed. Contact us online or call 925-222-5644 today to discover for yourself the revolutionary and proven First Take Method. Our acting school offers innovative and proven acting classes in San Francisco, South Bay, East Bay and Sonoma County.