Our Actors work in Major Film + Television Projects in LA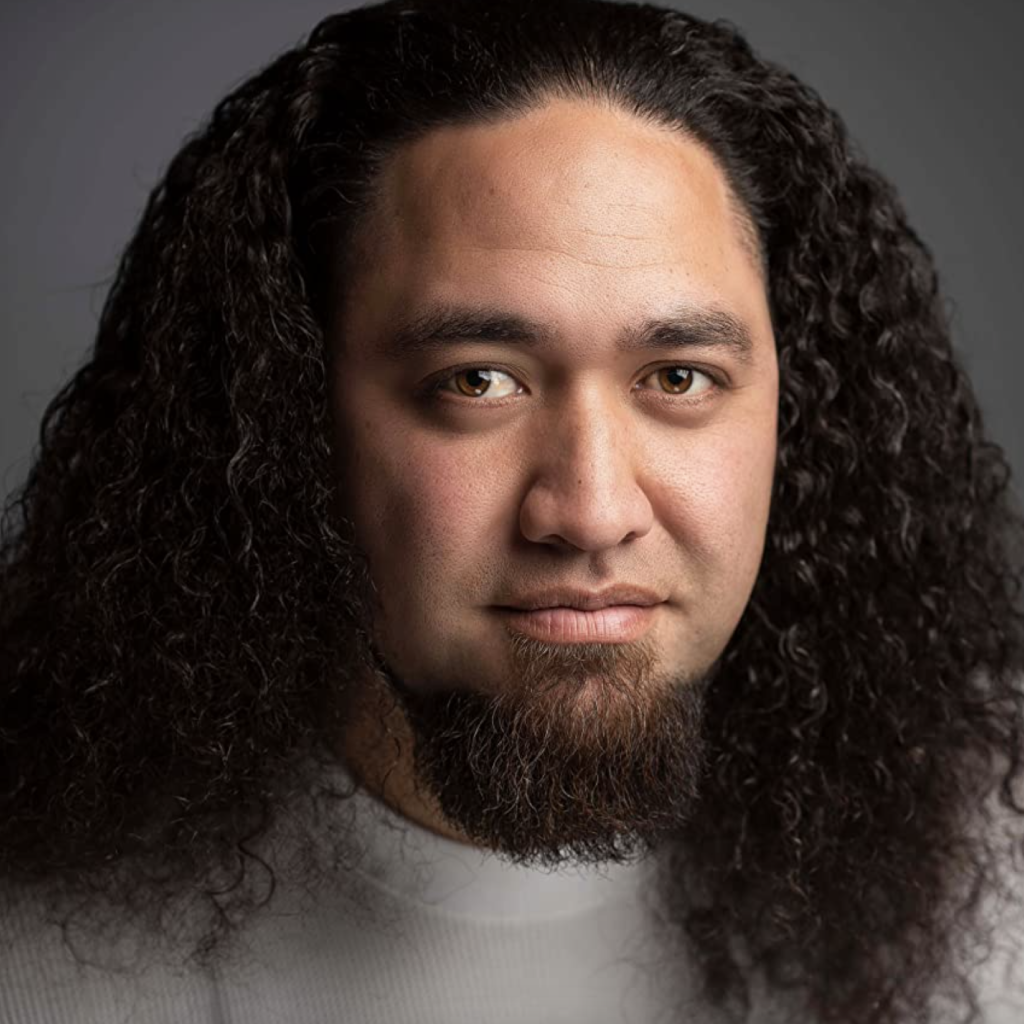 Siua Ikale'o
I first joined the First Take Acting from 2017. It was not even a question for me where to go. 
First Take is a gracious gym for your acting and creative muscles. Susan Chung's energy vibrates a fun and inviting environment in CORE class. Nancy's Masterclass is full of committed and talented actors who at their level continue to be excited about their craft.
Then not only do you experience your own growth, but you also get to take a front row seat and be inspired when watching other actors' blossom through Nancy's blunt but nurturing approach. She just has a wealth of knowledge about the business, but she also understands you and she helps get you to your destination.
Well, it is August 2022, and I had just wrapped my first SAG role, Guest starring in CBS's NCIS: HI and I also had booked a Series Regular on Apple TV's Chief of War with Jason Momoa.