Our Actors work in Major Film + Television Projects in LA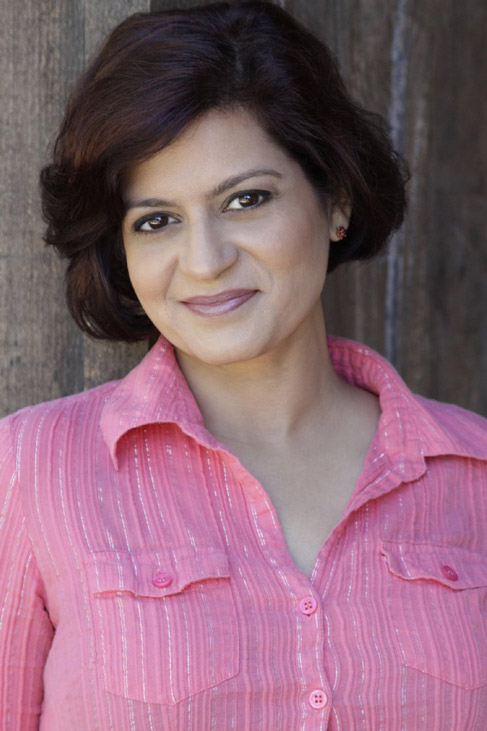 Nandini Minocha
I would highly recommend Nancy Berwid's classes (First Take) in the bay area. Nancy has an uncanny ability to spot what's unreal in the scene. You can't fool her, I know, I've tried, she knows every time you haven't done the work.
I joined Nancy's class in Feb of 2011 , had an agent in LA by August the same year ( through Nancy's agent showcase ) & booked my first LA credit by January 2012. All in less than a year. If you have the talent, She has the structure & connections for your success.
If you want to work in LA, are in the bay area , not ready to move south yet, you can still make it work, check out First Take.