Our Actors work in Major Film + Television Projects in LA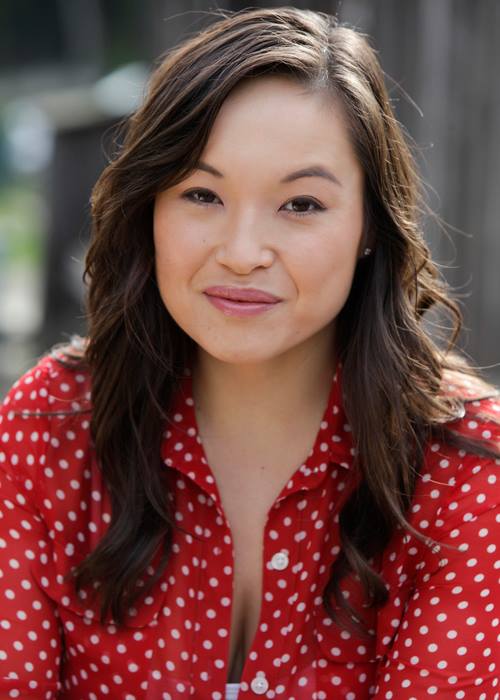 Heather Young
My experience at First Take has been absolutely amazing! I've acted on and off my entire life but didn't start taking it seriously until I began taking classes at First Take under Nancy Berwid.
It was through the First Take method and her wonderful teaching that I was able to grow tremendously as an actor and develop my craft.
One of my favorite parts of learning acting at First Take are the great opportunities we have as students to meet casting directors, other actors, and agents who all help educate us on what it's like to work in the industry and what we need to do in order to be competitive as actors.
What was once consider just a childhood dream for me has really turned into something that can be achieved. I was recently signed to The House of Represents, A Talent Agency down in LA which was something I spent three years trying to do. It was through Nancy's coaching and the hard work I put in that made getting signed possible.
First Take is a wonderful place to learn and grow as an actor because it offers a nurturing environment where you are encouraged to be yourself. With the motto, "You are enough" being one of the central principals you really can't find another school that will inspire and challenge you to become a great actor.