Our Actors work in Major Film + Television Projects in LA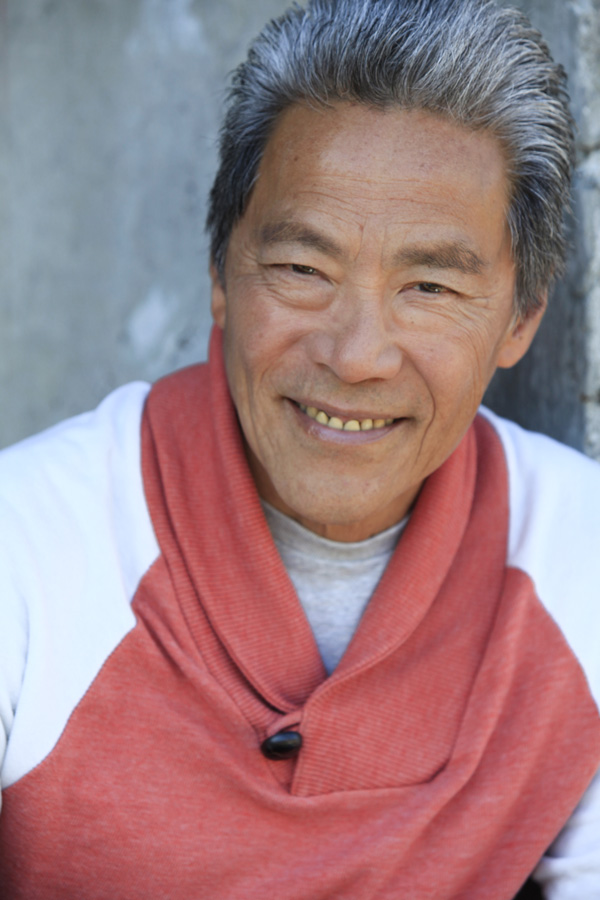 Michael Rhys Kan
"Within the first (6) months of studying at FirstTake with Nancy, I saw my commercial booking rates increase dramatically."
"I was immediately taken by the supportive and encouraging style of Nancy Berwid at FirstTake. It was quite different from my college days and other classes I had attended in my past. I've found Nancy's teachings to align with many of the notable greats of acting.  Additionally, hearing her philosophies and framework echoed from major L.A. casting directors and agents is reassuring as well; you are learning the 'right stuff'.
I feel completely confident I'm learning skills and techniques which can make me competitive in the film and television industry today. Her supportive and encouraging style help you to understand, grow and improve your acting.  Whether acting is a curiosity, 'hobby' or passion for you FirstTake is an enjoyable venue to improve and grow your acting skills.
Within the first (6) months of studying at FirstTake with Nancy, I saw my commercial booking rates increase dramatically. I've been fortunate enough to have had a number of auditions in L.A. for major network, cable shows, network pilots and independent films, booking a supporting role in a SAG feature film this year.
There are no promises, no guarantees in acting as there are too many variables outside of your control. Acting is a journey, not a destination. Nancy gives you the tools, teaches the skills and provides the support to help you along that journey.
I'm thrilled to be traveling this path studying at FirstTake and the generous, collaborative, supportive community Nancy creates. Thank you Nancy for all you do!"
| | | |
| --- | --- | --- |
| | Blindspotting | |
| | Half of Me | |
| | Desolate | |
| | Sorry to Bother You | |
| | Blindspotting | |
| | Criminal Minds: Beyond Borders | |
| | The Hustle | |
View more on IMDB