Our Actors work in Major Film + Television Projects in LA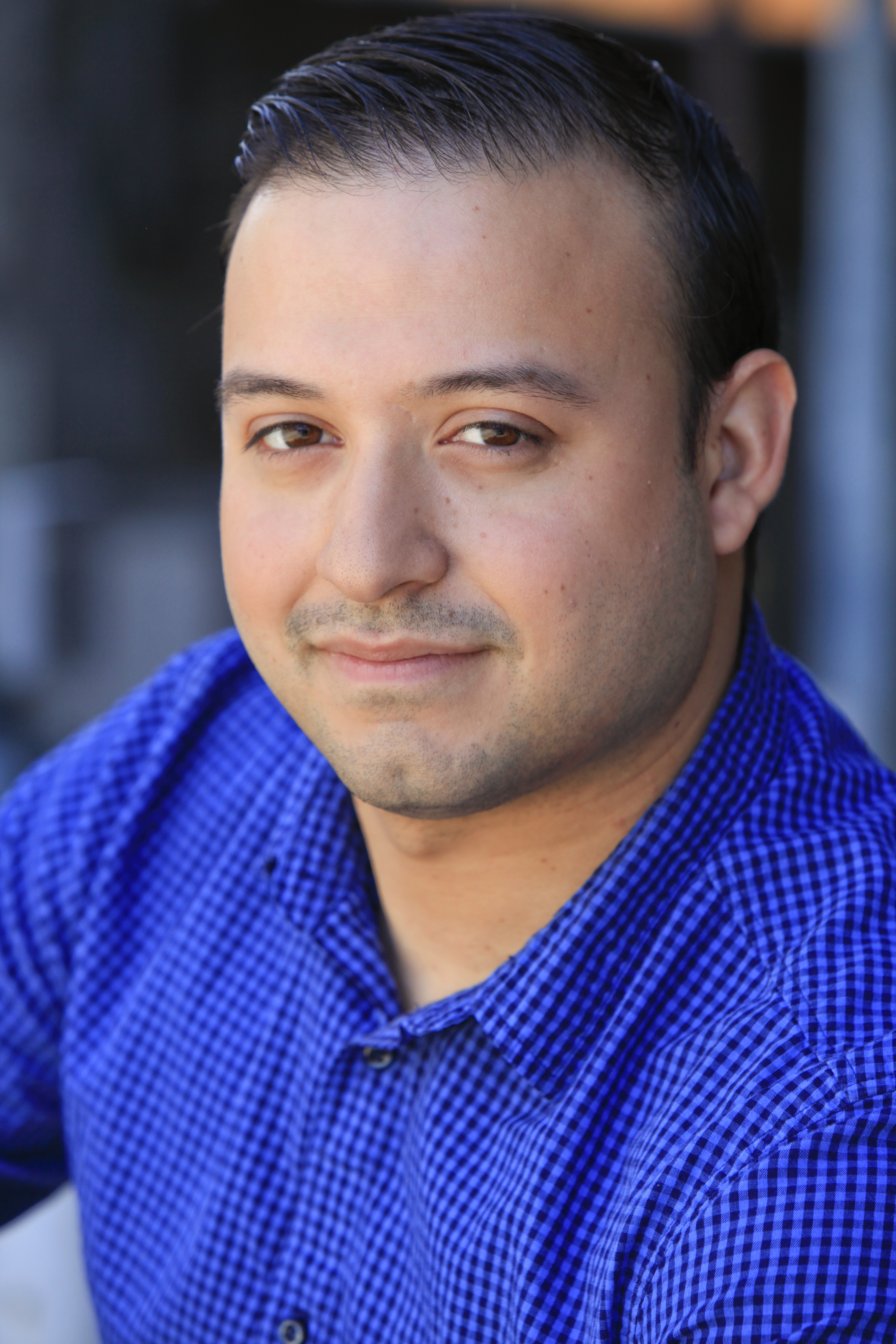 "I joined FirstTake, and this year I auditioned for a lead role in a pilot. Need I say more?"
I've been studying at FirstTake for almost 3 years now. Looking back on the last 3 years, I can happily say that they've been 3 of the best; and it's all because of Nancy and FirstTake.
I've wanted to be an actor for as long as I can remember. As a child I was always participating in talent shows, and in High School I auditioned for every play and musical. As I grew older, I let people influence me into giving it up and focusing on a life that was safe, solid and profitable.
I did just that, but as the years went on I found myself becoming more and more depressed. When I finally hit my lowest point in 2013, I decided to do something for me that would make me happy. That was acting. I looked up the best acting schools in the Bay Area, and FirstTake was the first to pop up. After reading the testimonials and auditing a class, I knew this was where I wanted to be.
Seeing Nancy teach is one of the most fascinating things I've had the pleasure of being a part of. She truly understands the craft and unlike many other acting teachers, she takes special care to ensure she is taking care of your heart. The road to Hollywood is a long and hard one, and Nancy knows that. Rather than put you down and use demeaning methods to bring out your best, she nurtures you, cares for you and lets you know that you're safe and loved. Having those A-HA! moments have been some of the best experiences of my life.
Not only does Nancy understand what it takes to bring out your best, but she also has a wonderful understanding of the business aspect of acting as well. She is constantly following up with us on our goals and making sure that we are all doing what we need to do to market ourselves and give us that competitive edge in this cutthroat industry. With the knowledge I've learned from Nancy, I've auditioned for films and TV shows in LA, met and developed relationships with numerous casting directors, and garnered representation.
If you're truly serious about acting and want to pursue it, then FirstTake is the place for you. Nancy will give you all of the tools you need to succeed. As long as you do your homework, you can rest assured you will see results. Let me put it to you this way. 3 years ago I was sitting in my room, horribly depressed, watching my favorite TV Show and thinking, "I wonder if I could ever really make it?" I joined FirstTake, and this year I auditioned for a lead role in a pilot. Need I say more?
Thank you Nancy and FirstTake! I couldn't have done any of this without you!