Our Actors work in Major Film + Television Projects in LA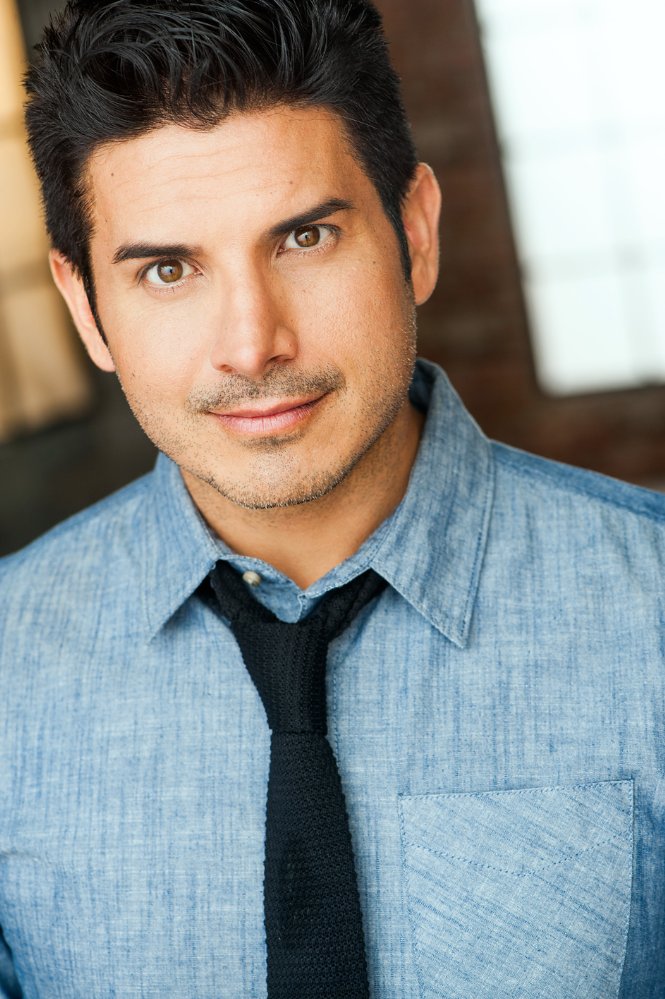 Matthew Jain
"Nancy has shared her wealth of knowledge week after week on the how-to's of Hollywood."
I started studying with Nancy in 2009. I remember my initial thoughts going into my first eight week session. I was convinced that I would have this acting technique down by the end of the first session. Boy was I wrong! Five years later I'm more challenged, open, creative, engaged and connected as an actor and as a person.
Navigating through this career is exciting, challenging and scary at times. There is a support system in Nancy and my classmates that has been a foundational building block to me. I'm extremely grateful to Nancy for her ability to bring the "best me" out in a scene and help me understand that "I am Enough". I also admire her genuine care for her students as people first.
Not only have I learned the craft of acting but I have also learned the business of acting from FirstTake. Nancy has shared her wealth of knowledge week after week on the how-to's of Hollywood. Being able to marry these two concepts allows actors to be successful in their journey.
Challenging work, a safe place, a great community of people and precise business knowledge make First Take the place for me. See you in class!
Matthew Jain