Our Actors work in Major Film + Television Projects in LA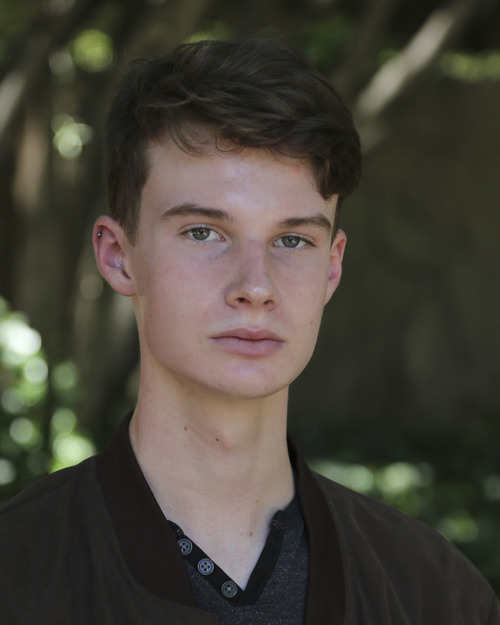 Mason Walker
First Take has totally and completely changed my life! My journey with the school started at fourteen, when I enrolled in Susan's core class. I started First Take having hardly any acting experience under my belt; the core class allowed for a lot of growth with my self-confidence and acting ability.
Eventually, I graduated to the Master class with Nancy! There I have gone onto meet many other talented actors, and even recently got picked up by a prestigious LA Agency after one of our showcases.
At the start of my journey, I never thought I would be picked up by an agency. Looking back, First Take has served as a great school, but more importantly a support system and a family. The school has fantastic teachers that have shaped me into the actor I am today. I would not change my time at First Take for the world!