Our Actors work in Major Film + Television Projects in LA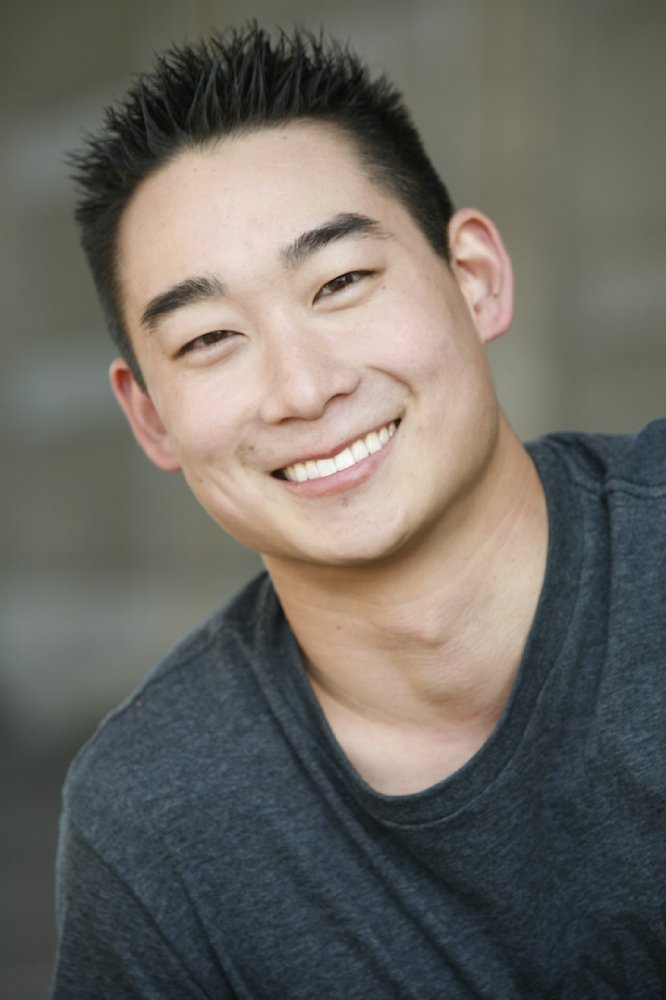 Steven J. Young
"Never in my wildest imaginations did I expect to ever book a role on network television; I did just that thanks to Nancy's guidance and tutelage."
Through my training at First Take, I knew exactly what to expect at my first audition and walked in with the tools and confidence to deliver a solid performance.
Nancy possesses an unparalleled understanding of the human experience and how to effectively communicate it. From the very beginning, she helps you lay down a strong foundation to build upon as an actor. Through various techniques and exercises, Nancy teaches you everything from proper script analysis to ways to bring veracity, depth, and vulnerability to your work—all the while staying true to yourself. You soon learn that nothing gets past Nancy and you find yourself working harder every week to not only become a better actor, but to not disappoint her.
Nancy has truly created something special with her First Take program and you will be hard-pressed to find a teacher with such endless insight, honesty, and compassion.
Dynasty
TV Series
NCIS: Los Angeles
TV Series
Acting Sucks
Short
Love at the Shore
TV Movie
Ape
Short
#Cybriety
TV Series
Mixology
TV Series
Guys with Kids
TV Series
SF Stories
Trauma
TV Series
One Son
Short
View more on IMDB