Our Actors work in Major Film + Television Projects in LA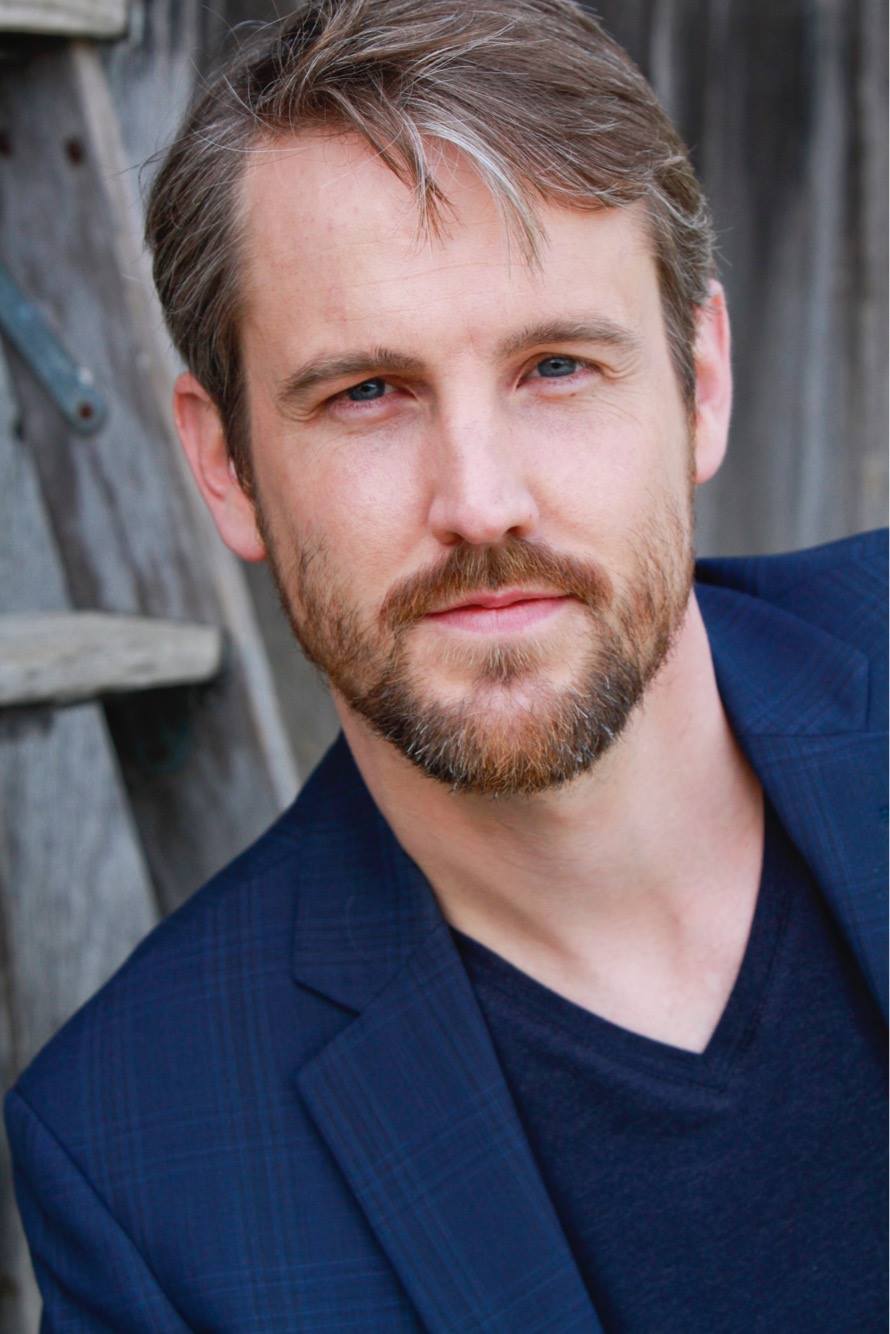 Ronan Arthur
Acting is hard. Getting in your head, playing a character instead of being yourself. Does this look OK? These are all things I've struggled with, but in the last couple of years, working on my craft at First Take with Nancy, Susan, and Danny, I've begun to confidently bring myself into my work without second-guessing it.
Thanks to this steady progress, I got my first co-star role in a major SAG-AFTRA production in LA. Walking onto the lot and getting an opportunity to collaborate with talented professionals was surreal and hugely inspiring.
It's a reminder that these things are possible with work and dedication, so I'm re-doubling my efforts to improve, study, and learn. Thanks First Take!