Our Actors work in Major Film + Television Projects in LA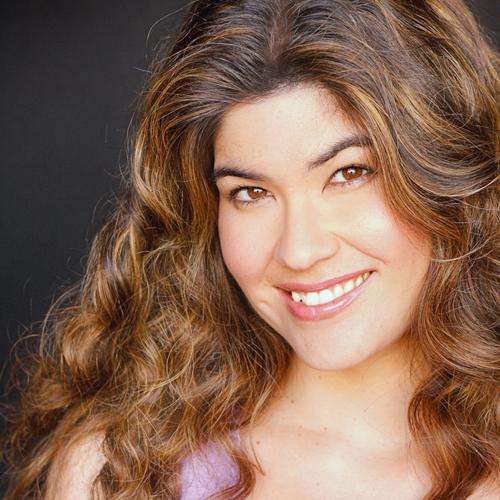 Cym Sanguinet
"She shows us how to access the magic and dynamic beauty of each individual's experience expressed…"
Nancy's class and First Take have been a revelation in terms of learning the art of presence and performance. She starts from a strong foundation of concrete detail, dissecting the work piece by piece and builds into the ethereal. She shows us how to access the magic and dynamic beauty of each individual's experience expressed, not just a cardboard, thimble-deep character plastered with facade. If you enter into the work with dedication and humility, if you learn to grow your imagination, trust your instinct and free fall in the moment, you too can achieve magic in your performance.
Nancy is the only teacher I've found who teaches these methods, who inspires her students not only follow their dreams but gives them the tools to achieve their goals. Her focus extends beyond the craft, she teaches the practical need for individual marketing and networking, not to mention the "Do's" and "Don'ts" of interacting with casting directors, agents and other industry professionals. Though it has been a long, sometimes arduous and sometimes peculiar journey, I never could have gotten to the place I am without the training, support and guidance of this one of a kind mentor.
If you dream of becoming an actor, come to class and learn the why and the how "you are enough" to create magic in any performance. Thank You Nancy!
| | | |
| --- | --- | --- |
| | City Council: Parrhesia in the Commons | |
| | Hush the Series | |
View more on IMDB