Our Actors work in Major Film + Television Projects in LA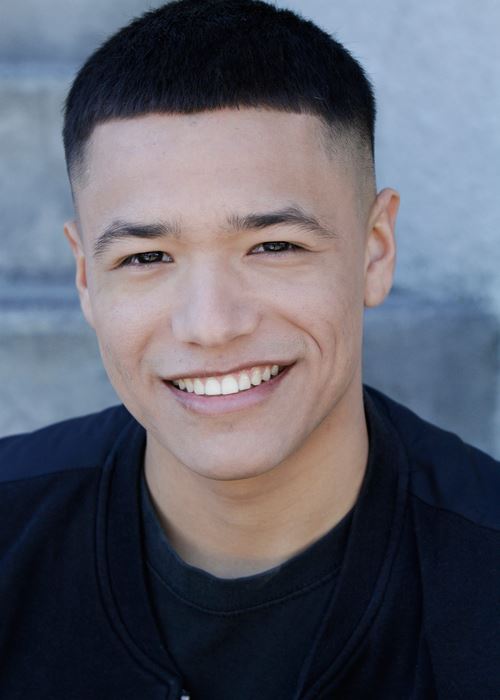 Christian Aguilera
I've been with First Take for over 3 years now and it's humbling to see how much I've learned and grown through time. I was brand new and had a lot to learn about the business/craft when I entered, there's still a lot I need to learn! I'm always consistently learning and improving my craft every single day but I needed that foundation when I started to understand what it truly takes to become a successful actor.
Now I'm auditioning for major film and TV projects, getting callbacks and very close to making my dreams come true! First Take also helped me to acquire an amazing LA agent which has helped open many doors for me.
First Take does an amazing job of helping me navigate through the business by emphasizing what exactly I need to be doing as an actor to advance my career. With all the tools and resources that First Take provides I've been able to enter my auditions with full confidence to do a great job. The support and guidance from Nancy has been stellar.
First Take has created a great environment for me to grow as an actor. Nancy does not sugarcoat one bit and tells it how it is on what it takes to perform at a professional level. I'll always be grateful for the push to be great that she provides.
I'm extremely grateful to have found First Take. Everything I've learned, all the memories and all the nice people I've met. It's been an amazing experience. I love coming to class every week and I can't imagine myself taking classes any where else.